Mairi Mackenzie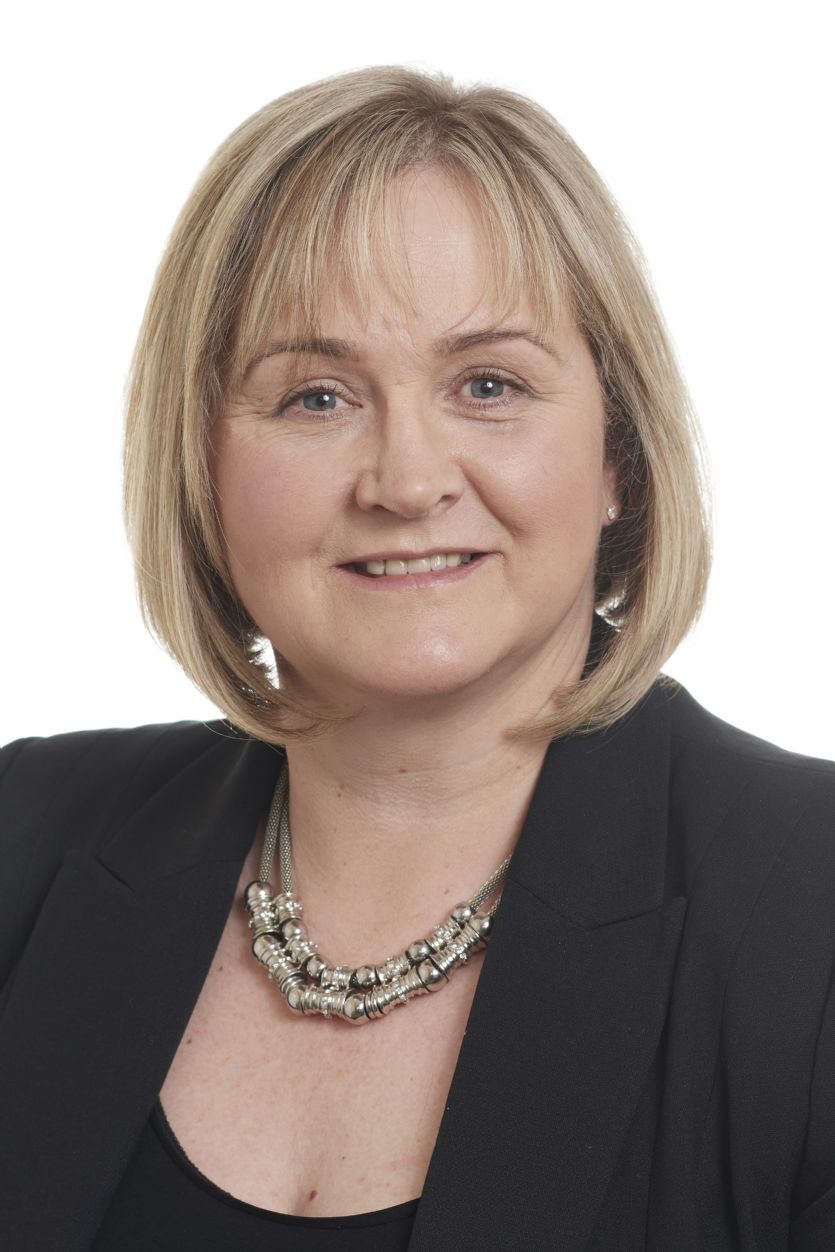 Elected Commissioner
Register of Interests:
Gifts & Hospitality: None
Remuneration: Commissioner, Crofting Commission. Torran Bed & Breakfast. Murchison Law Viewing Agent. Crofting
Related Undertakings: None
Contracts: None
House, Land & Buildings: 7A Loggie: house, land & buildings. 5 Loggie:house, land & buildings. Crofts 8 & 10 Loggie.
Shares & Securities: None
Non-financial Interests: Member of North Country Cheviot Society & Luing Cattle Society.
Election Expenses: £43.78
Initial Statement Made: 10 April 2017
Last Amended: