Andy Holt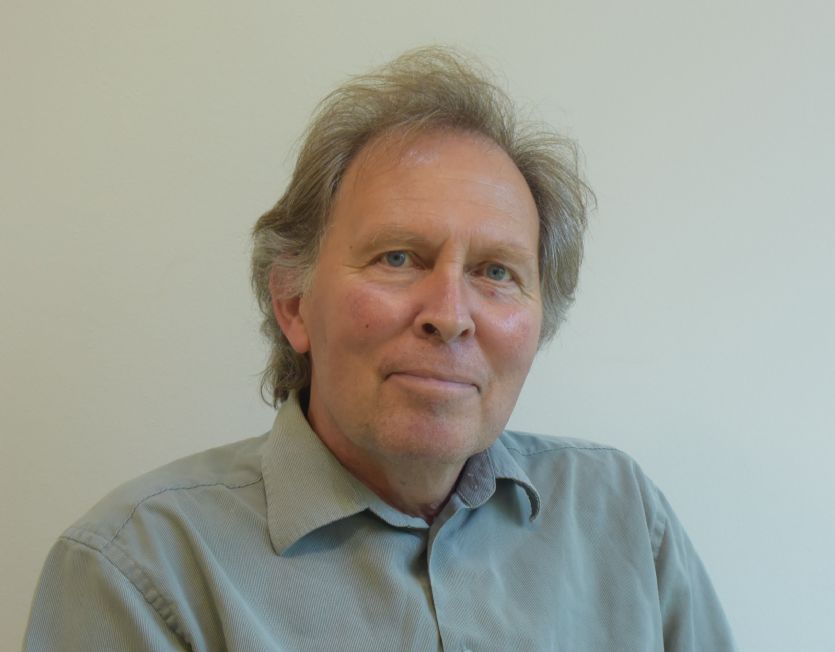 Elected Commissioner
Contact number: 07920 541878
Registers of Interest:
Gifts & Hospitality: None
Remuneration: Commissioner, Crofting Commission. Burial Grounds Officer, Shetland Islands Council
Related Undertakings: None
Contracts: Postal delivery Papa Stour (£536 pcm)
House, Land & Buildings: 1/2 share in Flat in Norwich. 1/2 share in 2 flats, Torry, Aberdeen. 1/2 share in house Scalloway, Shetland. Co-partner with wife of North House, Papa Stour.
Shares & Securities: None
Non-financial Interests: None
Election Expenses: None
Initial Statement Made: 4 May 2017
Last Amended: 22/02/2021